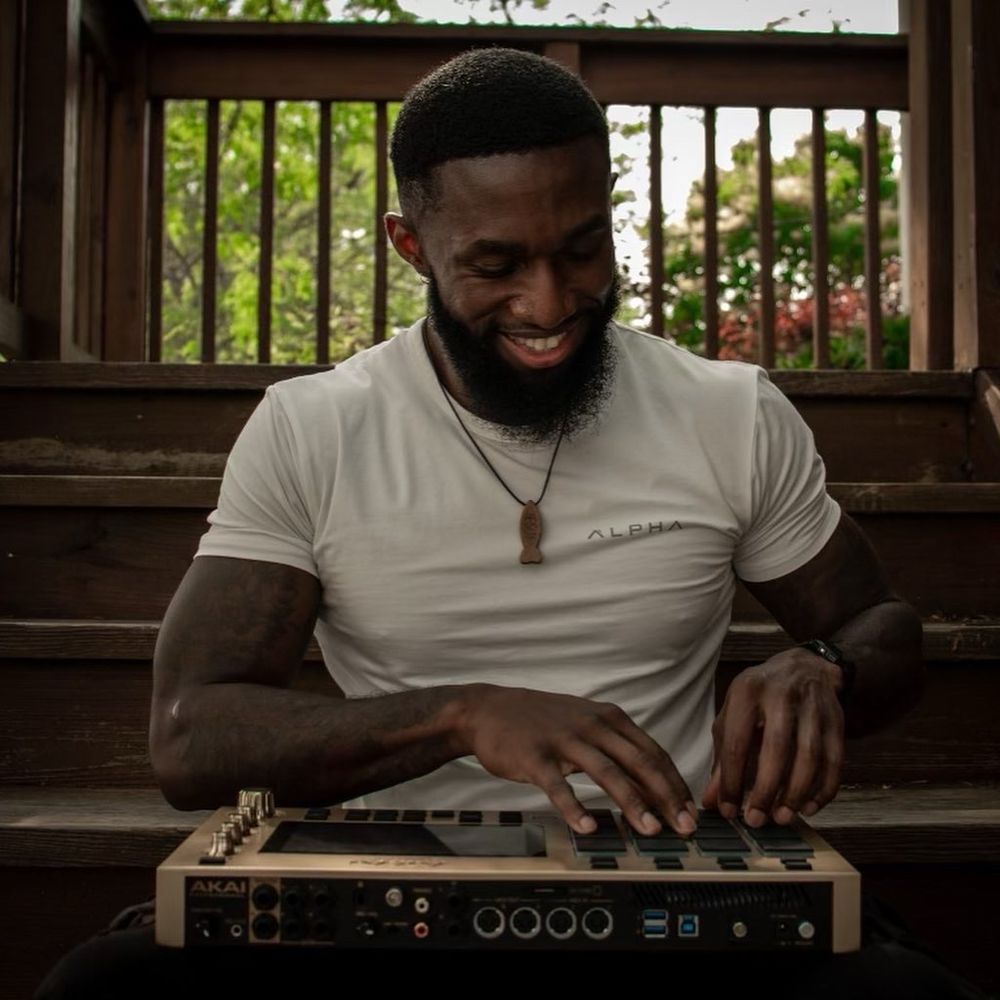 Meet the Man behind the Machine
Kyle "FlipzWorld" is not your average producer aiming to create "one-hit-wonders". Although "Flipz" (for short) still makes sure to have you on the edge of your seat as you listen to the various speaker-knocking, hard-hitting kick drums that Flipz is known to have. Originally from Sandusky, Ohio— FlipzWorld currently resides in Cleveland, Ohio, where he moved to pursue his career in dancing. That's right, DANCING! It's no coincidence. However, Flipz found himself so attached to the music. He was highly influenced at a young age by his brother— When Flipz received his first drum machine at the age of 9, It was like love at first sight. It wasn't until high school that Flipz began experimenting with the popular DAW FL Studio.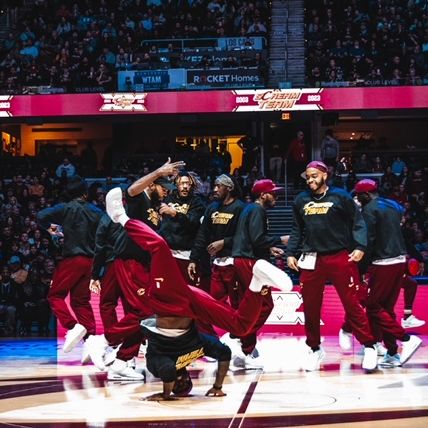 FlipzWorld was always heavily inspired by dance. Whenever he is producing his music, he made sure to incorporate the same bounce you got when moving on the dance floor. After committing to dancing for some time, Flipz found himself in his late twenties and purchased an AKAI MPC Live. He knew at this point in his life, it was music that was his true passion. Hungry for knowledge, and eager to learn the ropes— He dove into a search for musical understanding to further his craft on the AKAI MPC. Unfortunately in 2020, Covid-19 transpired. Despite Covid pausing the entire world, this became a sign to fully embrace the sounds, as Flipz was allowed the freedom and time to create as much as he desired. This is where his first album was released titled "Mad World", a fitting title for the current chaos that was dwelling on this earth. FlipzWorld is not shy when it comes to growth, as he released his first EP titled "Glitch", which showcases his ability and understanding for Hip-Hop. Being committed to the grind is an understatement for Flipz, as he not only is supportive of the "underground music scene", but is also still doing live performances by dancing his heart out for the world to see.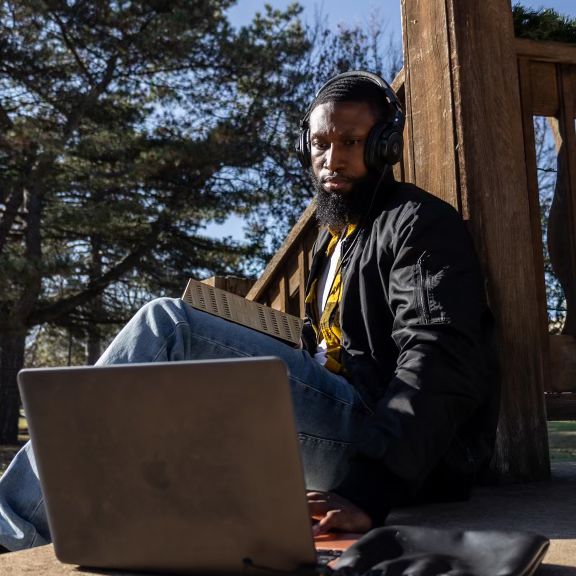 Whenever it comes to music, FlipzWorld firmly believes it is a very powerful tool in all aspects of life, and to have simply a second of your time to listen to His music, would mean everything to His world. When it comes to Music Production, Flipz treats it like a dance floor. There is no such thing as one vibe, and He is proving it with every new release. Various genres such as Hip-Hop, Deep House, Trap, R&B, or even EDM… Flipz cannot be held back or stuck to one theme. To learn more about FlipzWorld, be sure to follow Him, where the handle stays the same on all the platforms. @FlipzWorld — keep in mind there is a Discord server to vibe with not only Flipz but a lot of other incredible artists as well.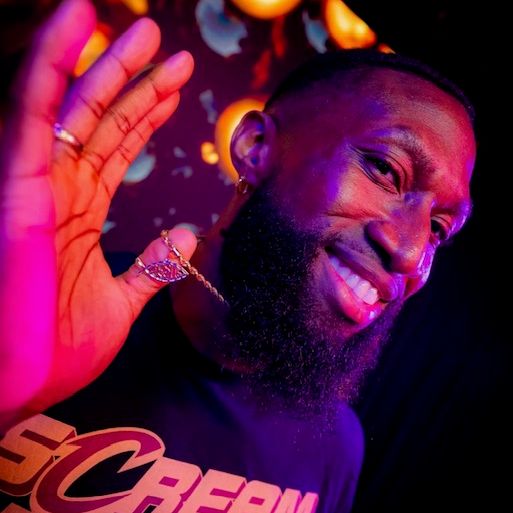 Find me online!
@FlipzWorld on all socials!!!